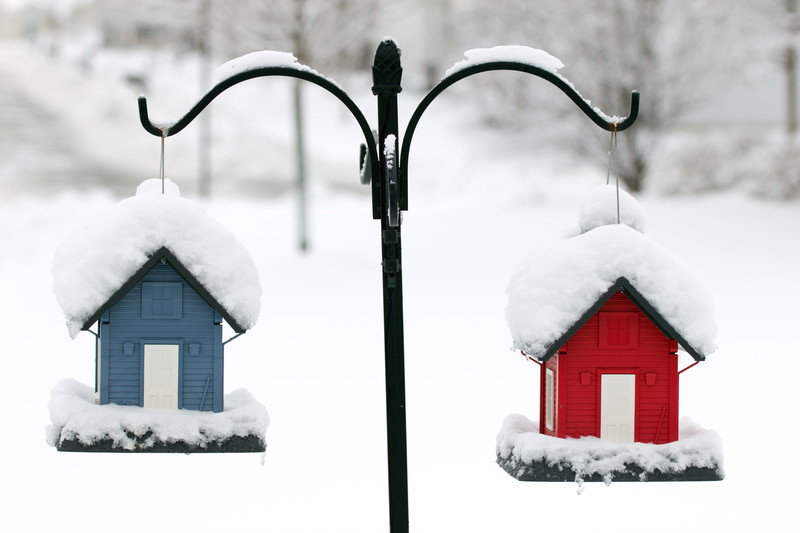 The team at ABEL sends you our Best Wishes for a Happy, Healthy and Prosperous 2017!


NOTE: ABEL Sales and Software Support centres will be open on Jan. 2 to serve you. However, our main office is closed that day.
This newsletter is designed to provide our valued clients with information that will help their practices thrive.

Please take a few minutes to browse over these topics:
Are you taking advantage of automated Health Card Validation?
Threats to healthcare data: Cyber crime now tops the list.
Could your practice be getting more from ABELMed?
The many benefits of faster access to hospital reports.
Support Tips.
Are you taking advantage of automated Health Card Validation?
ABELMed* provides you with an automated way to validate patient health cards!

For your convenience, ABELMed is integrated with the Ministry of Health's internet-based Health Card Validation (HCV) service. The HCV service allows health care providers and organizations to determine the status of a patient's health number and version code (when presented at the point of service for provincially funded health care services).

HCV responses provide decision-making information at the time of service and allow a health care provider or organization to:
Verify patient data
Reduce eligibility claim rejects by ensuring a client is eligible for service prior to service delivery
Reduce version code claim rejects associated with incorrect version codes
Reduce administrative costs by confirming uninsured clients to allow health care providers to direct bill clients (e.g. debit/credit, credit card) at the time of service where applicable
Reduce health care fraud by eliminating service to ineligible clients and by visually confirming HCV response information at the point of service; for example, gender, date of birth
The following articles will help you get the most from this feature:
Setting up Health Card Validation in ABELMed
Choose the best Health Card Validation method for your workflow

*Versions 12.13 and later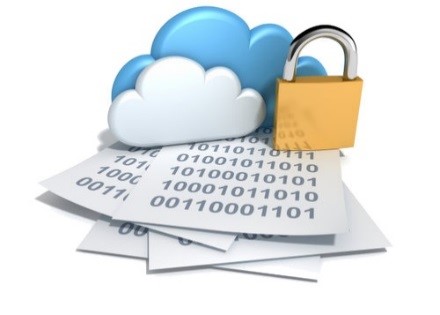 Threats to healthcare data: Cyber crime now tops the list.
Healthcare practices are in real and growing danger of being attacked by malware such as ransomware.

Clients have told us they paid thousands of dollars to regain access to their data and they ask us how to prepare for the next attack. In some cases, this ransom was paid and yet the files were never even made accessible as "promised".

We are aware of the incredibly disastrous feeling when staff enter their practice one morning only to find an extortion message on the screen and their practice data inaccessible. The emotional stress stemming from trying to re-enter and re-build patient files negatively impacts the team, possibly over several months.

During that time, schedules are disrupted due to lost information that would have allowed the team to contact patients for future appointments and for other reasons. Staff morale can be deeply affected while the team climbs out of this disaster!

Our best advice: Please protect your most valuable asset - patient and business data.

Here's how ABEL can help: Data Backup and Recovery
Could your practice be getting more from ABELMed?
The benefits of training are ongoing for your practice and your patients. Well trained team members work smarter, increase revenue and contribute to overall efficiency. Here are two popular ways to get your team started:

Web-based Training
Taking training over the web is a cost-effective way to learn from an ABELMed expert! Your team will gain knowledge and receive guidance that is specifically tailored to your unique office profile.

To reserve a training day and time that suits your schedule, call 1-800-267-ABEL (2235) Ext. 611.

Interactive Tutorials
Are you taking advantage of the interactive tutorials on MyABEL? These tutorials are easy to use and facilitate learning at your own pace. This a great way for any member of your team to master ABELMed's powerful features and use them properly to boost your practice success. ABELMed Tutorials
The many benefits of faster access to hospital reports.
The Hospital Report Manager (HRM) equips you to receive patient reports electronically from sending facilities, such as hospitals, directly into ABELMed.

Physicians and other clinicians that use HRM benefit in several important ways:
Improves the continuity of care through quicker transfer of reports – ER visit notes, test results, discharge summaries, etc.
Eliminates the need to scan paper reports into patients' charts – standardized hospital reports are delivered directly to ABELMed EMR in electronic format
Expedites creation and communication of treatment plans
Makes it easy to search for a specific hospital report and specific patient information
Reduces manual processes associated with paper reports – calls to track down missing reports, printing, filing, etc.
Enhances Personal Health Information security – eliminates the need for non-clinical staff to handle paper reports
Your practice can save time and money while enhancing continuity of care with this easy-to-use HRM feature.

Call us at 1-800-267-ABEL (2235) Ext. 1 and we'll help you get started.

| | |
| --- | --- |
| | Enhance your practice success with ABELMed Portal |
ABELMed Portal gives you all the benefits of enhanced communication with your patients and provides the kind of service they'll appreciate.

Fully integrated with your ABELMed software for maximum efficiency, Portal offers the security and convenience of electronic communication that goes far beyond basic email/SMS appointment reminders and confirmations.

For more information on the benefits of using Portal in your practice, please view this Form.

Call us at Ext. 1 now to learn more 1-800-267-ABEL (2235)
It is very important to ensure that electronic lab results and hospital reports are managed and signed-off on the Dashboard. Some physicians tell us they become overwhelmed with the amount of incoming results. Unfortunately, when results accumulate on the Dashboard it can affect performance and make it difficult to manage them on a daily basis.

Signing Off a Result

Related Information:
Enabling Lab Monitoring
Managing Providers who are not Physicians in your Practice via the Lab Module


Before installing an update, ensure that your entire team is prepared. Use the many free MyABEL resources including videos and change notes or book online training.


Reminder: Always reboot the server before beginning a software update! Updates require installation onto the server, by logging in as administrator, after it has been rebooted.
Your Strategic Partner for Practice Success™
ABELMed Inc. 3310 South Service Rd. Burlington, ON L7N 3M6
1-800-267-ABEL (2235) Ext. 1
All rights reserved 2016 ©