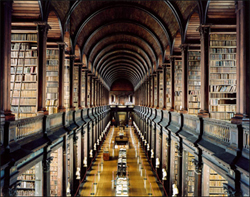 Log in today and enjoy these resources:
Enhancements to ABEL software
Find ABEL enhancements, new forms and billing service code/fee updates that you can download and install at your convenience.
View self-paced tutorials
View self paced software tutorials —24 hours a day, 7 days a week.
Search the knowledgebase
Gain access to troubleshooting tips and answers to common questions when you need them using our easy to use search tool.
View and Download product user and installation guides
Access installation instructions and User Guides for the latest ABEL products.
Register for FREE Webinars for ABEL Users
Discover new ways for your practice to benefit from the latest ABEL products, features and technologies. Each webinar reveals ways that your team can improve efficiency and increase revenue.